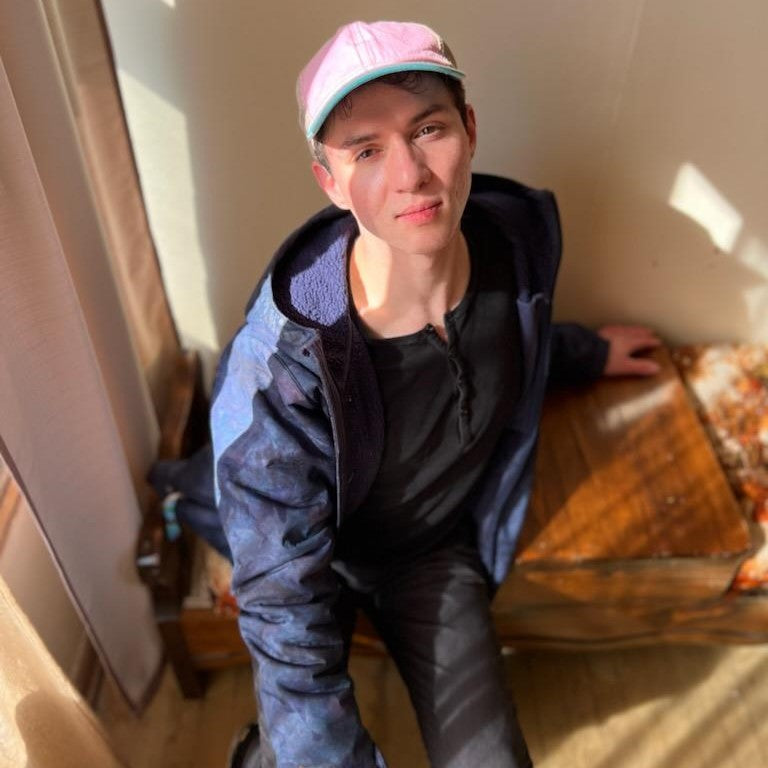 Luna Warne (they/them)
Scroll down to read about Luna and see some of their work!
About Luna
Luna has been working in the beauty industry for 14 years as a licensed cosmetologist. They are an artist in many forms, including performing drag! They have done hair and makeup for several beauty shows and television shoots. They enjoy everything from "no makeup" makeup looks to more editorial looks. Some of Luna's must have VG products are our Professional Makeup Remover after a long day of being fabulous and our Ooh La La Lip Treatment to keep those lips plump and hydrated! When they're not working (at one of their several jobs!!) they enjoy traveling, spending time with friends/family, and getting out in nature.